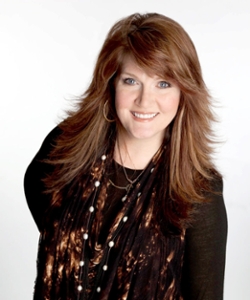 Special Guests
Anita Renfroe
It's been a wild decade going from "stay-at-home-mom" to "YouTube comedic Phe-mom-enon" but Anita Renfroe doesn't mind. With her unique brand of estrogen flavored musical comedy and blend of sass, edge and slightly offbeat takes on All Things Female, audiences at her comedy concert tours and the YouTube masses who enjoyed her William Tell version of everything a Mom says would say that Anita just tells it like it is. Some would say she just says what everyone else is thinking, but won't say out loud. Anita has been featured as a comedy correspondent for Good Morning America, performed at The Grand Ole Opry, and has appeared on "Dr.Phil", Sirius XM's "Oprah and Friends", CBS's "The Early Show", Fox News Channel's "Fox and Friends", "Inside Edition", Nickelodean's "Mom's Night Out", "Huckabee" and many more. Anita tours with her own comedy concerts and inspirational women's conferences where she routinely packs out venues across the United States. Renfroe and her husband John live in Atlanta, Ga with their spoiled dogs, Maggie and Chipper. They have 3 adult children (but who cares about them?!), and 6 amazing grand babies!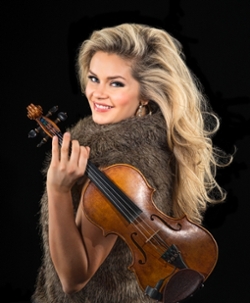 Aria Stiles
Aria Stiles is a graduate of Belmont University with a bachelor's in Commercial Violin Music. Originally from Minnesota, Aria has pursued her career in Nashville for the last 5 years, as a utility musician, doing recording sessions and private gigs. Currently, she is employed by Pam Tillis and tours year round with Pam Tillis, Lorrie Morgan, Suzy Bogguss, and Terri Clark. During her school years, she was concert mistress of the Belmont University Orchestra, backed up Ricky Skaggs and Michael W. Smith in the schools President's Concert, and was the fiddle player of the Bluegrass ensemble for 3 years. Being on the road is a hard and taxing life as a musician but a rewarding one and Aria is more than thrilled to be apart of such a godly group of women, serving the Lord and glorifying God through music. In the future, Aria hopes to continue her career as a musician, get married on June 9th, and merge her career with ministry. Her biggest aspirations are to record Disney Soundtracks, always be inspired, and find new ways to develop as a musician and a person.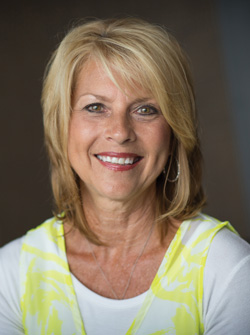 Chris Adams
Chris Adams, author, speaker and women's ministry consultant, retired in 2017 after serving over 22 years as Senior Lead Women's Ministry Specialist at LifeWay Christian Resources, Nashville, Tennessee. She helped pioneer women's ministry as we know it today and has compiled three women's leadership books: Women Reaching Women: Beginning and Building a Growing Women's Ministry, Transformed Lives: Taking Women's Ministry to the Next Level, and Women Reaching Women in Crisis. Chris is an adjunct professor at New Orleans Baptist Theological Seminary's where she received her undergraduate degree in Christian Ministry from the seminary's Leavell College. Prior to her employment at LifeWay she was the special ministries coordinator at Green Acres Baptist Church in Tyler, Texas overseeing women's ministry and missions education. She is a wife, mother of twin daughters, and grandmother of 7, plus 7 bonus grands and a 7 pound Yorkie, Mo. Chris loves reading, good coffee, and chocolate!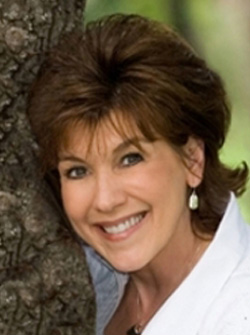 Cindy Townsend
Dr. Cindy Townsend is the Minister of WMU and WEM at First Baptist Church in Jackson, Mississippi. She is married to Dr. Bill Townsend, Vice President of Advancement at Mississippi College. Both of them are graduates of NOBTS. Cindy is the mother of two young-adult children, William who is a student at Baylor University and Taylor who is married to NOBTS student Seth Conerly.