Welcome to Alumni Relations
OUR MISSION is to serve and advance our alma mater by building relationships between NOBTS and its alumni.
OUR PURPOSE is to provide a mutually helpful relationship for the glory of God by strengthening connections with each other and our alma mater, through fellowship, communication, and service.
Current Student Body
1,600+ Main Campus Students
1,700+ Extension Center Students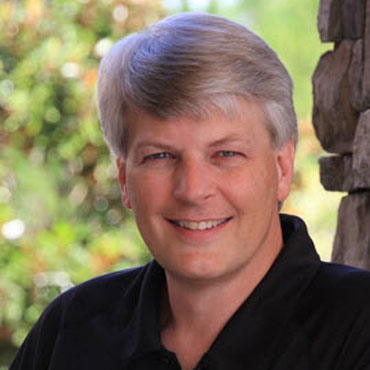 ('83, MDiv; '10, DMin), Pineville, LA
Dr. Sammy Morrow
President-elect
1959, B.D.
Sr. Professor of Church History; New Orleans Baptist Theological Seminary
New Orleans, Louisiana
Dr. Daniel H. Holcomb
Recognized in 2015
1983, M.Div.; 1984, M.R.E.
Discipleship and Church Health Specialist, Church Education Team; LifeWay Christian Resources
Nashville, Tennessee
Rev. Claude V. King
Recognized in 2015
1997, M.Div.
President; Ethics and Religious Liberty Commission of the Southern Baptist Convention
Nashville, Tennessee
Dr. Russell Moore
Recognized in 2015
1983, M.Div.; 1989, Th.D.
Senior Pastor, First Baptist Church
Brandon, Florida
Dr. Tommy Green
Recognized in 2014
Click here to see all former NOBTS Distinguished Alumni
Phone: (504) 282-4455, ext. 3331, or (800) 662-8701, ext 3331
Fax: (504) 816-8456
Email: alumni@nobts.edu
Mail: 3939 Gentilly Blvd; New Orleans, LA 70126
Ways to support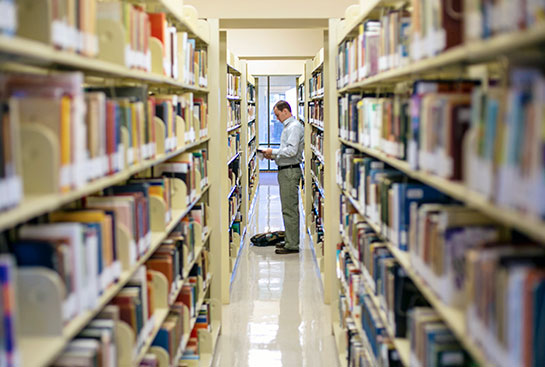 Answering God's call
"I left a full-time ministry position in Tennessee in order to pursue more training, now I serve in a small church in New Orleans as a bivocational pastor. My family would not have been able to come to seminary without the generous support of Southern Baptists through the Cooperative Program and through the seminary's Providence Fund. I want to thank everyone who has given sacrificially so students – married or single – can afford quality theological training at NOBTS.
Toby Brogden, Master of Divinity student & pastor